MARÍA GRACIA RUBIO DE CASAS
Funding partner
My professional career started in the law firm Pérez Llorca and later I joined the Legal Division of the Spanish financial supervisor, CNMV. Later I created a firm specialized in financial regulation, which in 2001 was integrated into Baker & McKenzie, where I led the financial services regulation practice for 15 years.
I collaborated with the European Commission, advising it on the reform of securities markets regulation and between 2001 and 2012 I was a member of the Legal and Tax Committee of the European Venture Capital Association (EVCA) and of the Legal and Tax Committee of the Spanish Venture Capital Association (ASCRI).
In 2015 I founded Rubio de Casas to return to my professional activity from my own office. I am Secretary of the Association of Spanish Crowding Platforms (ACLE) and independent director of JB Capital Markets, S.A., Sociedad de Valores and AYG Banca Privada. I like reading, listening to music and walking, better if with a dog.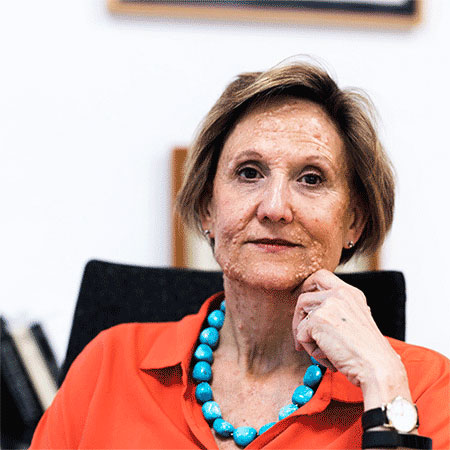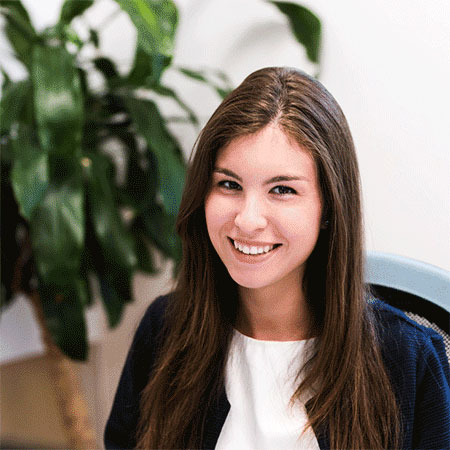 REBECA GARCÍA CARMONA
Associate
I studied a dual Bachelor´s degree of Law and Business Administration at San Pablo CEU University, which I complemented with an Exchange Program of International Business at Hogeschool Van Amsterdam. I studied a Dual Master´s degree of Lawyering and LLM in Corporate Law + MBA Module. Immediately after, I joined Rubio de Casas team in 2017. I studied a course of Regulatory Compliance of Financial Markets at Carlos III University and the BME Institute in 2019. I obtained the CESCOM certification in 2020. Hard-core traveller and animal lover.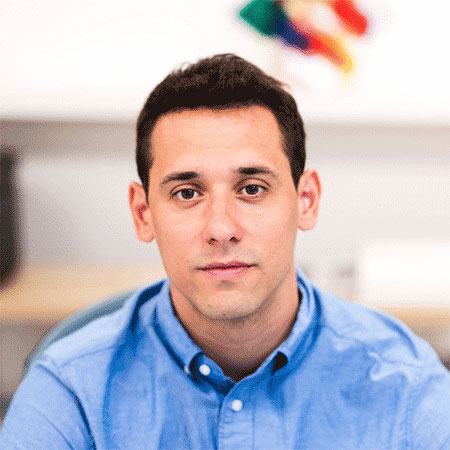 CÉSAR TIRAPO SANZ
Associate
I graduated in Law in University of Granada and went on to do the Master to access the lawyer profession attending an international program in Berkeley College University in New York. I attended a postgraduate course in International law in University of Carlos III de Madrid and started my career at American International Group (AIG), assisting the M&A department. I joined Rubio de Casas in 2018 and obtained the CESCOM certification in 2019. I like reading, doing sports and facing new challenges.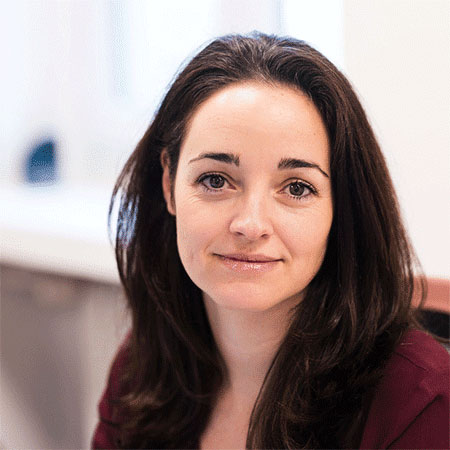 ALLENDE BLANCO URANGA
Office manager
I graduated in Law and Political Sciences at the UAM and obtained a Master's degree in IP Law and New Technologies (EOI). I started my professional career in the IP department of Baker & McKenzie; then I joined the legal department of MTV Networks and later I became part of the Spanish Seniors for Technical Cooperation (SECOT) team. I joined Rubio de Casas in 2017, where I am in charge of the administration and smooth running of the office.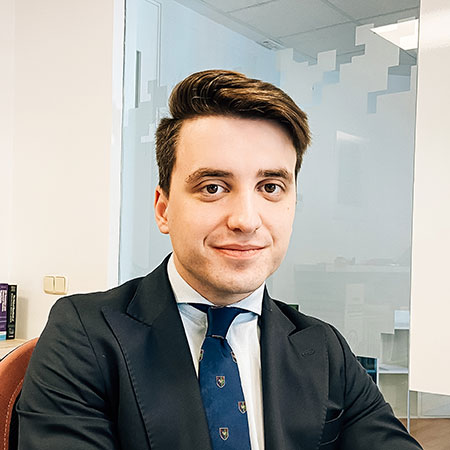 MIGUEL MATEOS
Associate
I graduated in Law at the Universidad Autónoma de Madrid. During my university stage I had the opportunity to complete a course at Maastricht University (Netherlands). I continued my education by doing the Double Master in Access to Law and Business Legal Advice at IE Law School. Once I finished the Master's degree, I started my professional career at KPMG Abogados, where I stayed for a year, before joining Rubio de Casas in October 2019. Passionate about sports.