LAWYERS SPECIALIZING IN FINANCIAL REGULATION

FINTECH EXPERTS
We have been advising those who provide or receive financial services for more than 25 years. Together with our clients, we have experienced the transformation of its industry, driven by successive regulatory changes in Europe and, in recent years, by the interruption that the Internet has brought, and we want to continue accompanying them in this new environment.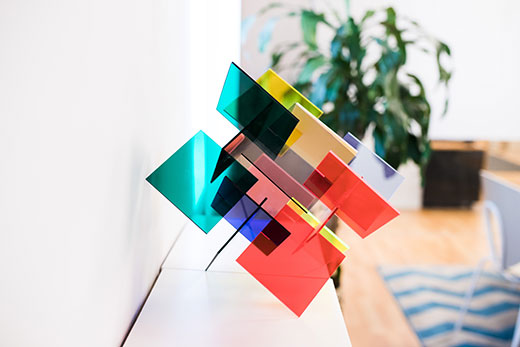 INNOVATIVE THINKING
We are passionate about innovative projects and we pour all our expertise so that they come to fruition. For us, rigor is as important as creativity.

CLARITY
We strive to make financial regulation understandable. It is not always easy!


PROXIMITY
We accompany our clients throughout their journey. We build lasting relationships in a volatile environment.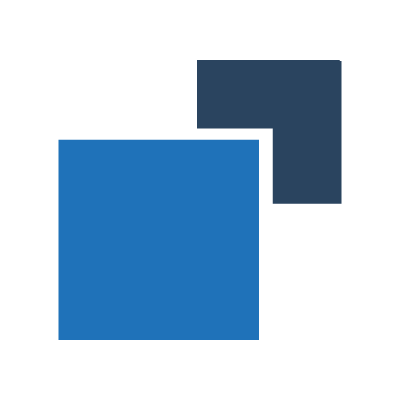 PREPARED FOR THE CHANGE
We like to work for an industry in constant evolution, which forces us to a permanent effort of learning. Part of our job is to help our clients anticipate change.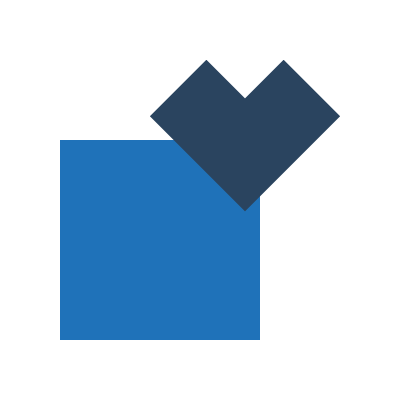 COMMITMENT AND INTEGRITY
We do not create false expectations, nor do we offer services if we know that we cannot provide them. We create trusting relationships with all the players in the industry: supervisors, our clients, their clients and even their competitors.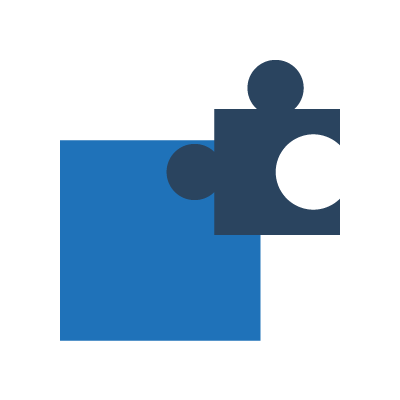 TAILORED SERVICE
We invoice our services to give our customers certainty, transparency and flexibility. We want to charge and pay fairly, according to the effort made and the value received.