Rubio de Casas was created with a clear vocation of providing legal advice to the financial sector, emphasising value-added services (legal opinions, project structuring, cross-border services or the adaptation to the future national and international regulations) with a strong focus on Fintech companies.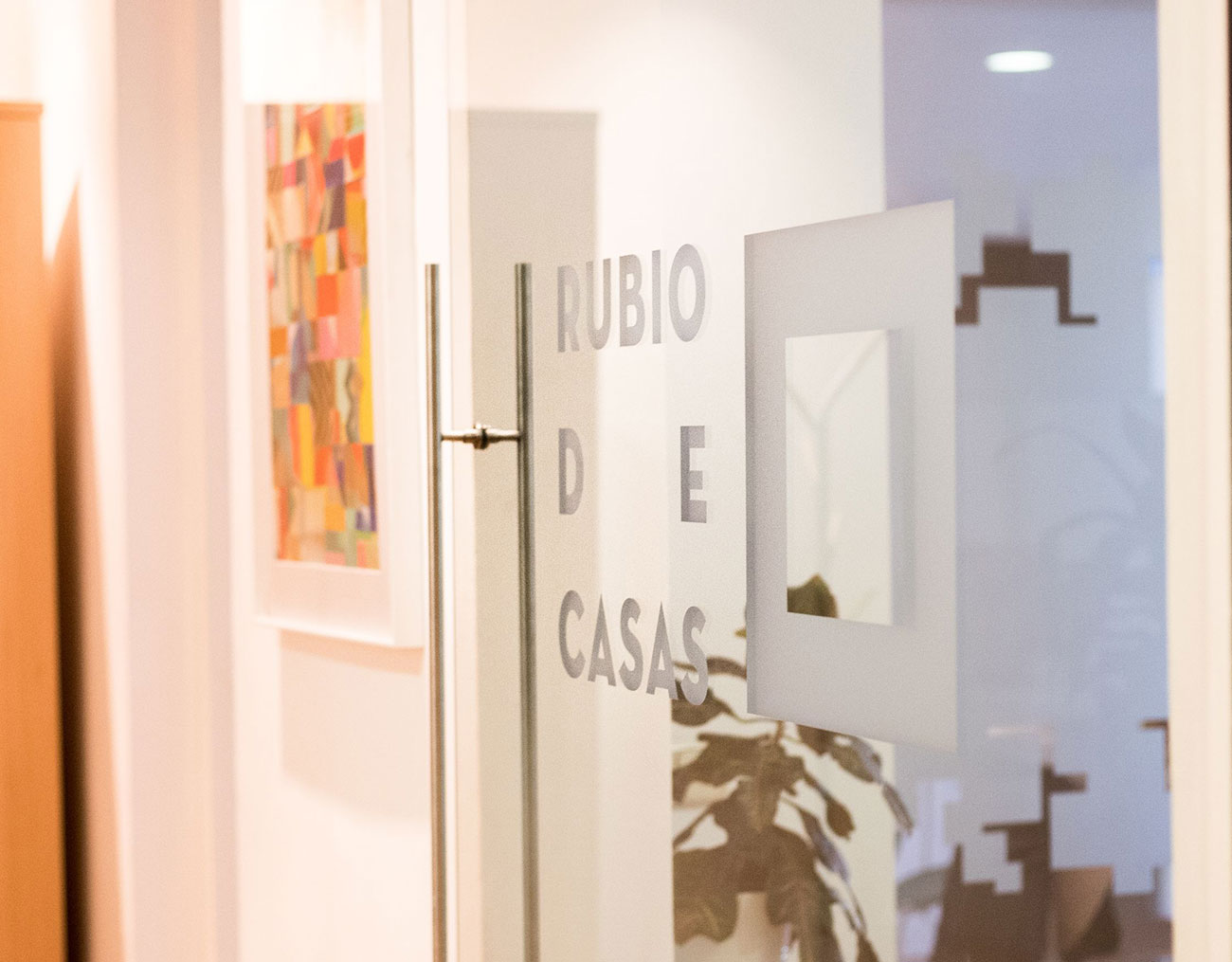 We provide legal advice to:
CROWDFUNDING PLATFORMS
(BOTH LOAN-BASED AND VALUE-BASED)
PAYMENT AND E-MONEY INSTITUTIONS
PAYMENT INITIATION SERVICE PROVIDERS
ACCOUNT INFORMATION SERVICE PROVIDERS
PROVIDERS OF TECHNOLOGICAL INFRASTRUCTURE SERVICES TO THE ABOVE
Our services may consist of designing a regulatory strategy to structure the provision of financial services, preparing legal opinions, drafting and negotiating contracts or advising on applications for authorisation for regulated entities.
Our work can be limited, for a single project (issuance of reports and legal opinions, assistance in the incorporation of an entity or the preparation of a contract) or continued over time, as recurrent advice.